Steve Cunningham
Music Timeline
2015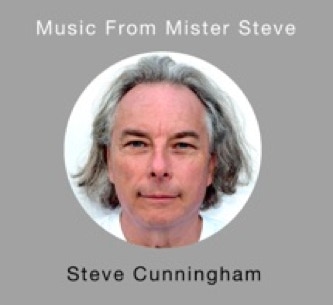 1989 - 1994
I worked on a collection of lullabies called "Happy, Safe & Loved". It remains unfinished.


1985
I graduated from the University of New Orleans with a degree in computer science. I also started creating computer based music.


1982


The band "Time Zone" included Bobby Fonseca, Damon Shea, Chuck Phillips and me. "The Show" was a multi-media stage collaboration between Time Zone and Steve Sweet that was performed throughout New Orleans.


1978 -1980


"Music From Nancy" was staged performance art based on the comic strip "Nancy". It was created by Steve Sweet, Jesse Poimboeuf, and me. It premiered at the Contemporary Arts Center in New Orleans on November 3, 1979. Other performances included the New Orleans Museum of Art, the Fort Worth Art Museum, and The Smithsonian's Hirshhorn Museum in Washington D.C.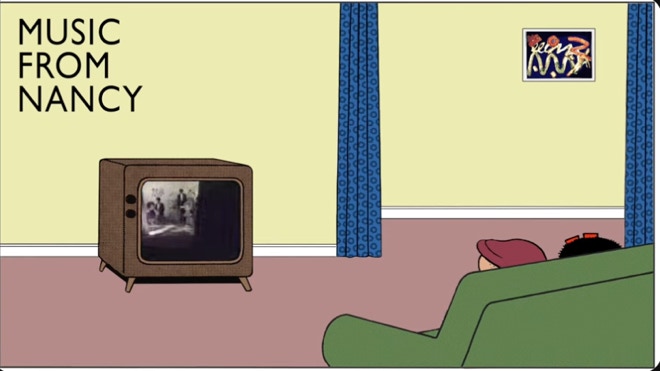 1975
I graduated from the University of New Orleans with a degree in Music Theory and Composition.


1974 - 1978
Tonewhop


I was in the band Tonewhop, with Tim Youngblood, Bob Fonseca, Jesse Poimboeuf and Don Wightkin and Greg Piccolo. Tonewhop was a cover band, but did release a couple of singles.


Calhoun Players Guild


I was a member of the Calhoun Players Guild, a group of friends who put on elaborate toy theater productions, including musical scores.


1970 -1971
The Ritz Hotel


I was in the band The Ritz Hotel, with Clark Vreeland, Tim Youngblood, Tom Youngblood, Reggie Scanlan, and Becky Kury.


1969
The Water


I moved from Southern California to New Orleans in February 1967. In my senior year of high school I was in a band called "The Water". I played guitar and sang. 
We played live on TV on "New Orleans Night People" in 1969, where we backed up Harry the Singing Mailman
singing "Mustang Sally".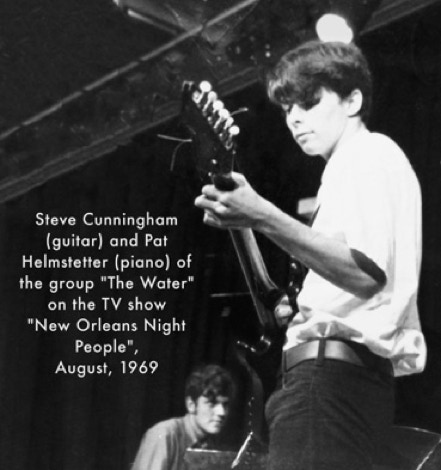 1967
Green Jeans Flowers


A friend and I made up a band that only existed on paper.